Victoria HarbourCats
The Victoria HarbourCats once again are pulling out all the stops to provide exciting entertainment at Wilson's Group Stadium at Royal Athletic Park, which includes guest coach Kelly Gruber, a legend in baseball and a former Toronto Blue Jays star third baseman.
Let's see if we can get this all in — "all" being the list of reasons to be at Wilson's Group Stadium at RAP this weekend.
How about former Blue Jays star Kelly Gruber wandering around the park, as honorary coach, meeting fans who remember his exploits helping the Jays achieve immortality?
How about recognizing the best Special Olympics softball team in B.C. — AND watching them show their skills for Peninsula Co-op on Saturday night?
How about a bobblehead giveaway for Sunday's afternoon game? And not just ANY bobblehead, this is done through the Vancouver Island Construction Association, and Claire Ecclesshowcasing her trademark "hammer".
"We pride ourselves on giving fans choices with a busy promotional schedule, but this weekend might be the best one we've ever put together," said Brad Norris-Jones, GM of the HarbourCats. "This one is jammed, and will showcase the talent we'll have on-field in August for the Baseball Canada Men's Championship, with the Coquitlam Angels as the B.C. rep."
Saturday's gates open at 5:30 pm, with the Special Olympics game going then — the HarbourCats/Angels game will start about 6:35 pm.
Prior to the HarbourCats game against Coquitlam the team welcomes the Special Olympics BC – Victoria softball team to the field for exhibition innings starting at 5:30 pm. Special Olympics BC – Victoria Local Coordinator Kendal Alston says this is an extremely valuable opportunity for the softball players, who are headed to the 2018 Special Olympics Canada Summer Games in Antigonish, Nova Scotia this year.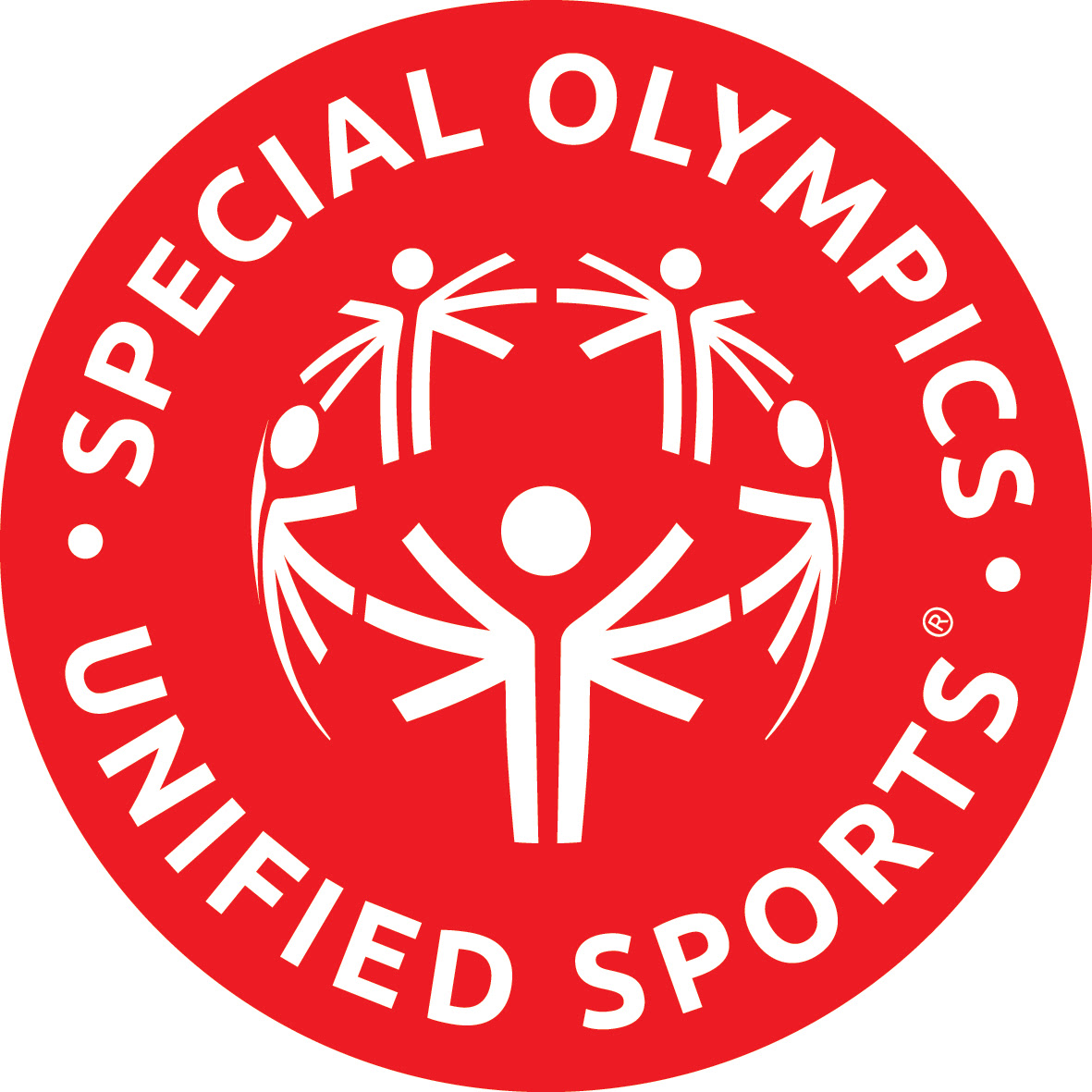 "Our athletes and their coaches have worked so hard over the past few years.  We are very proud of them for their successes at both the regional and provincial levels of competition.  The local cannot wait to see how they do during National Games.  Thank you to the HarbourCats for hosting our athletes and for giving them another chance to play ball before they head off to Antigonish."
Special Olympics BC – Victoria would also like to thank Peninsula Co-op for their support of this exciting event.
Sunday's game features the Vancouver Island Construction Association, who will be taking over the park and helping give away 800 Claire Eccles bobbleheads, with gates opening at noon for the 1pm game.
UP-ISLAND TRIP ON MONDAY
The HarbourCats are taking their show on the road for a day on Monday, June 11, visiting Duncan, Chemainus, Ladysmith and Lake Cowichan, meeting youth players and coaches, helping teach the game and showing off skills at some of the great ballparks of Vancouver Island. The tour is sponsored by Baseball BC.
MONK AUTOGRAPH ZONE

Thanks to Monk Office Supplies, every home game will now include the Monk Autograph Zone, located on the concourse down the right field side. Fans, and especially kids, can get signatures on items, including a special page in the souvenir program, by visiting the table, with selected players spending time pre-game interacting with HarbourCats fans.
About The Victoria HarbourCats
The HarbourCats are Victoria's entry in the West Coast League (WCL), a summer, collegiate, wood bat baseball league, featuring the top college-age players from across North America and the world. One of the elite teams in the league, the HarbourCats won a record 40 games in 2016 and followed that up in 2017 as the WCL's North Division Playoff Champions, coming one game short of their first ever WCL Championship.  In 2018, their sixth season, the team will play a 54-game regular season schedule, with 27 of those games and eight additional non-league games, being played at Wilson's Group Stadium at historic Royal Athletic Park in Victoria. Opening night is June 1, 2018 with games scheduled through mid-August.   See harbourcats.com for more details.
2018 Tickets Now on Sale: Season Tickets,  Ticket Packs, 10-Game Flex-Packs and Single Game tickets are now on sale for the 2018 season. Visit the office at 101-1814 Vancouver Street or call 778-265-0327 to order. Single game tickets can also be purchased on-line at harbourcats.ticketrocket.co
Office Hours:  MONDAY-FRIDAY – 9:00 am – 6:00 pm.
SATURDAY – 10:00 am to 4:00 pm.
SUNDAY – Closed (Except by appointment).